About Pinaq Remedies
At Pinaq Remedies (India) Pvt. Ltd., we are strong proponents of staying true to our roots while exploring
the many possibilities that this world has to offer. Consequently, we are now further expanding and diversifying
in efforts to meet the current needs of the world... Know More
Sustainable
Our products are grown from earth, for this Earth. They help fulfil our current needs withoutharming the needs of the future.
Environment Friendly
Our products are made from natural sources that are in synchrony with nature. This helps improve our lives and create a better future.
Innovative
Our products are made from a fusion of special sciences with an invented technology. All the things we create are first of their kind!
Economical
All good things should as affordable as possible so everyone can use them. All our products are priced at their lowest possible!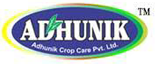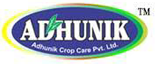 Our Customers Trust Us
Amazing Results!!!
AAYUDH products are very promising as they gave us amazing results in the human clinical trials at Sola Civil and helped us save lives in the best possible way. The team showed great dedication, teamwork and support to the hospital. All our doctors and paramedical staff also used AAYUDH medicines to take care of their health.
Very Unique!... Immune Booster...
Very unique and research-based formulation developed by Pinaq remedies, Maintain syrup and Advance syrup. This both syrup is clinically tasted and approved. I used this both medicines in Covid-19 conditions successfully. I am also using this both syrup as an immune booster in various malignant condition also.
Pinaq Remedies can achieve the sustainable development goal of the United Nations 2030 and help the Agriculture sector of India by increasing its productivity. Their innovation in technology and botanical extracts can work as a catalyst to help the local and global economies on a large scale.
Pinaq Remedies is an innovative and a thorough research-based company with multiple brands in the Healthcare segment. They are world-class products that have cured millions in India and are endorsed by thousands of doctors across the county. Their products are result-oriented and safe. Pinaq Remedies, as a company, is very transparent to deal with.
Deap Shukla has developed Agriculture and Health products by using Nanotechnology, which is bringing great results currently. By utilizing this technology, they are also helping farmers across the country. I wish their vision and mission get fulfilled and God bless them.
Pinaq Remedies uses botanical extracts and Quantum Technology and comes out with products that are highly effective against a variety of viruses and bacteria. Their global approach across a lot of fields are noteworthy.
Pinaq Remedies is a company like no other. The company resonates the beliefs of its founder and managing director, Deap Shuklaji. Deapji desires to give back to people as much as possible. All his products are created with people at heart to reduce the pain and suffering in the world. I think the world would be a much better place is there were even a few more people like him.
Although I have been professionally associated with Pinaq Remedies since last two years, I am surprised at their passion of launching innovative, user-friendly and biocompatible products. Agro Charger Herbal, one of the products of Pinaq Remedies, significantly helped us in helping farmers increase their income.
The Technology of Future
All Our Products are Specially Processed: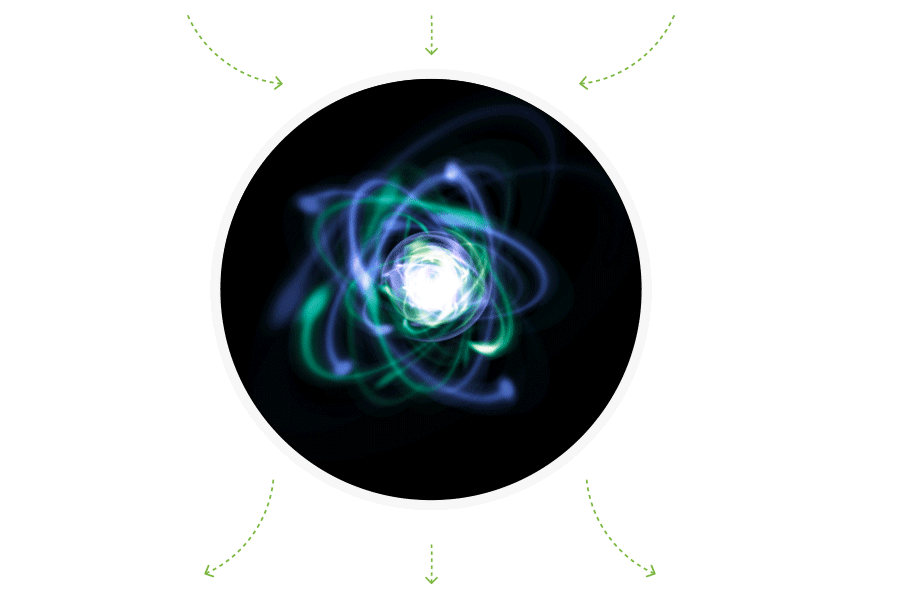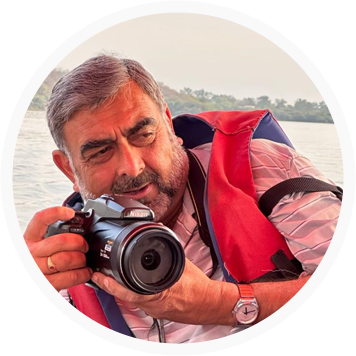 CEO Message
I cannot see the pain and suffering of any human being and Mother Earth, for me it's my life's purpose to put a smile on those people and Mother Earth.
I enjoy each and every moment life presents and thrive to give my best.
- Deap Shukla
Have Questions for

Got a Quick Question?